Helping students reach their full potential with
Innovative Solutions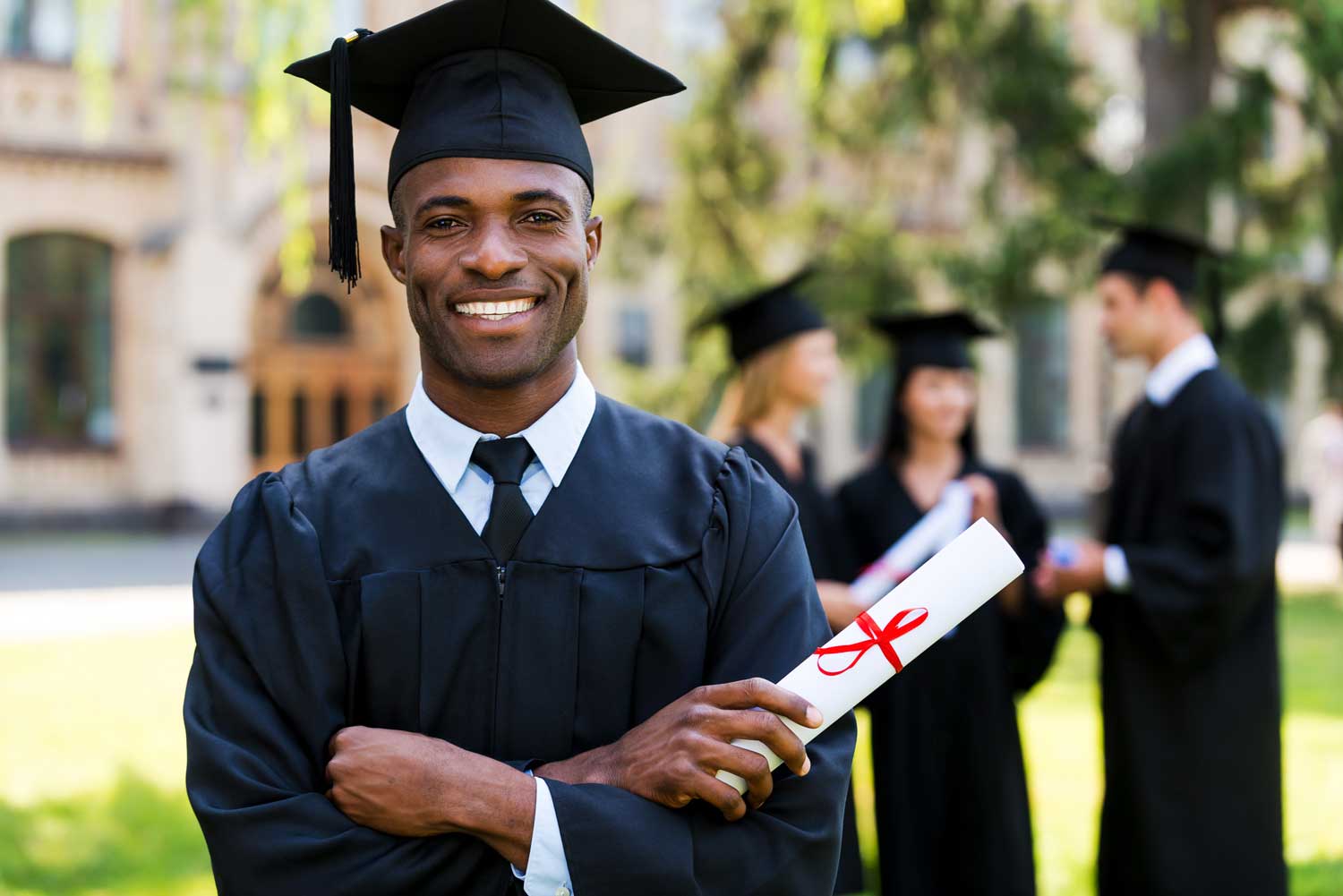 ProVerify
ProVerify is an automated verification solution that retrieves electronic tax data directly from the IRS within 72 hours of completing an e-Signed IRS Form 4506-T. Students and their parents do not have to obtain a tax transcript from the IRS. We do it for them!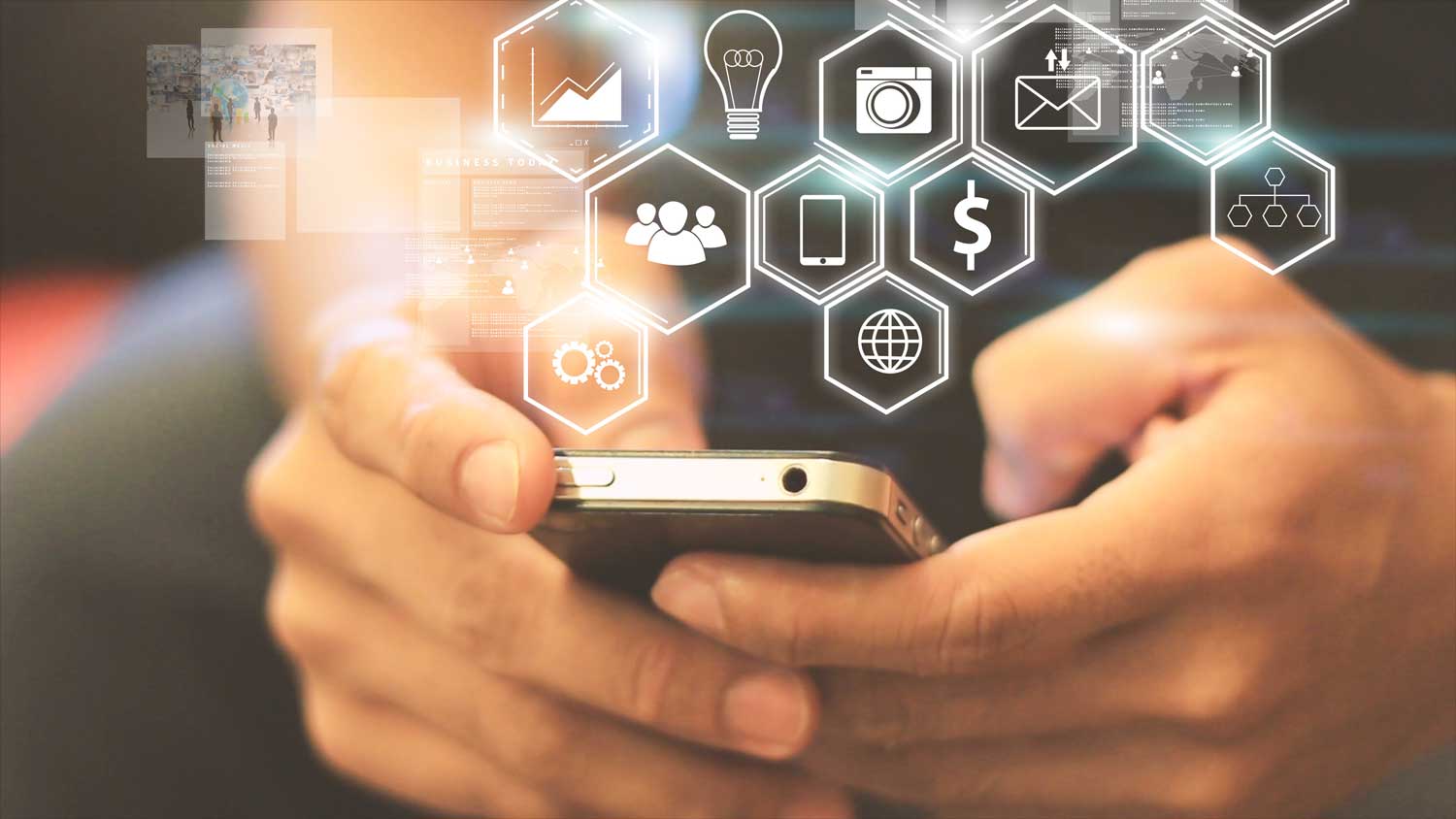 ProVerify Basic
This solution also incorporates the 350+ Smart Rules, featured in ProVerify, but does not retrieve tax data directly from the IRS. The students are responsible for uploading their tax documents to our secure student portal. This solution is available for seamless mid-year transition without the need to modify the school's process or student communications.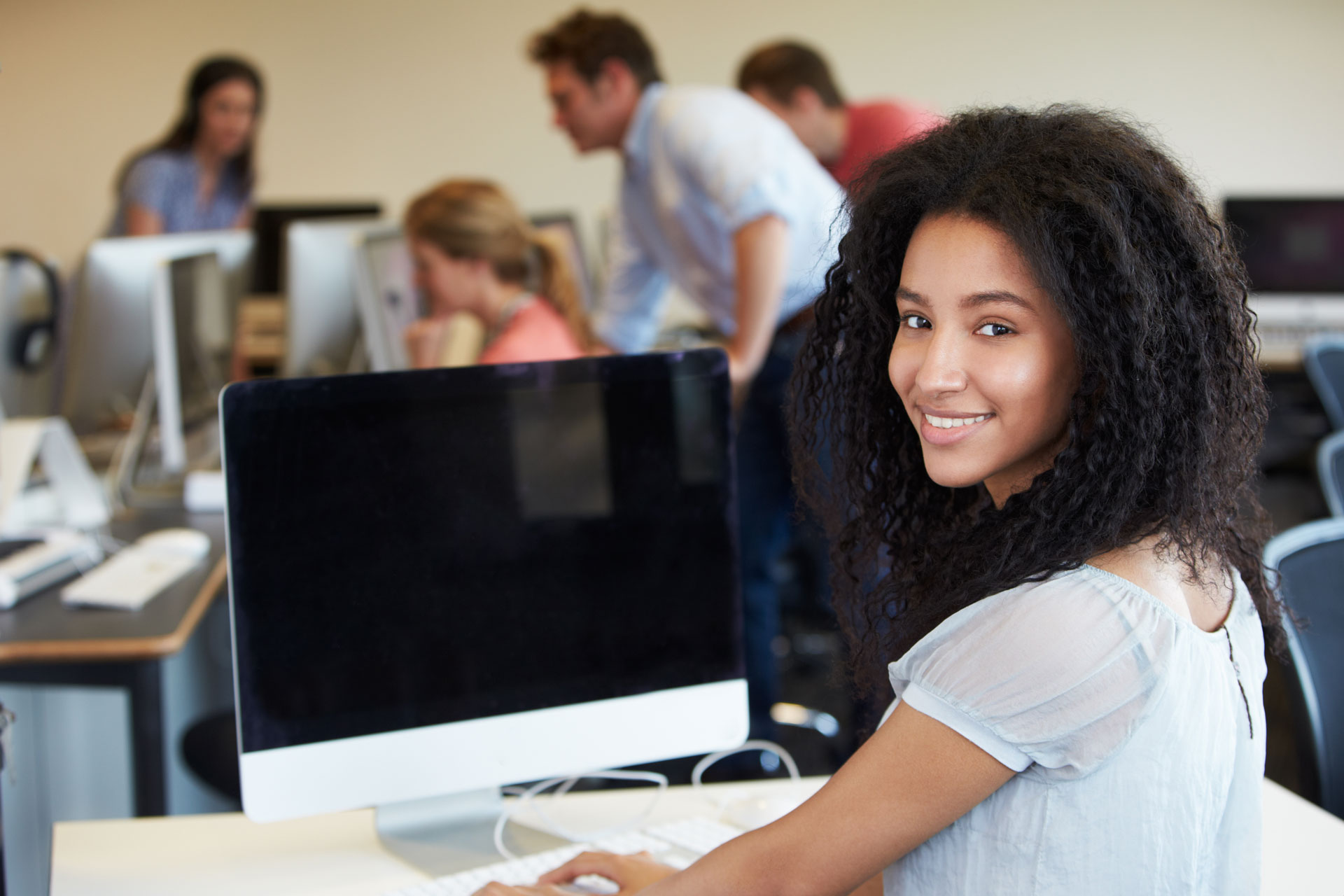 ProVerify Limited
ProVerify Limited allows schools to retrieve tax data directly from the IRS through our API without using the ProVerify Student Dashboard. Tax data is pushed in a PDF format via a Secure FTP to schools within 72 hours of the student completing the IRS Form 4506-T. Reduce student confusion and decrease processing time with ProVerify Limited.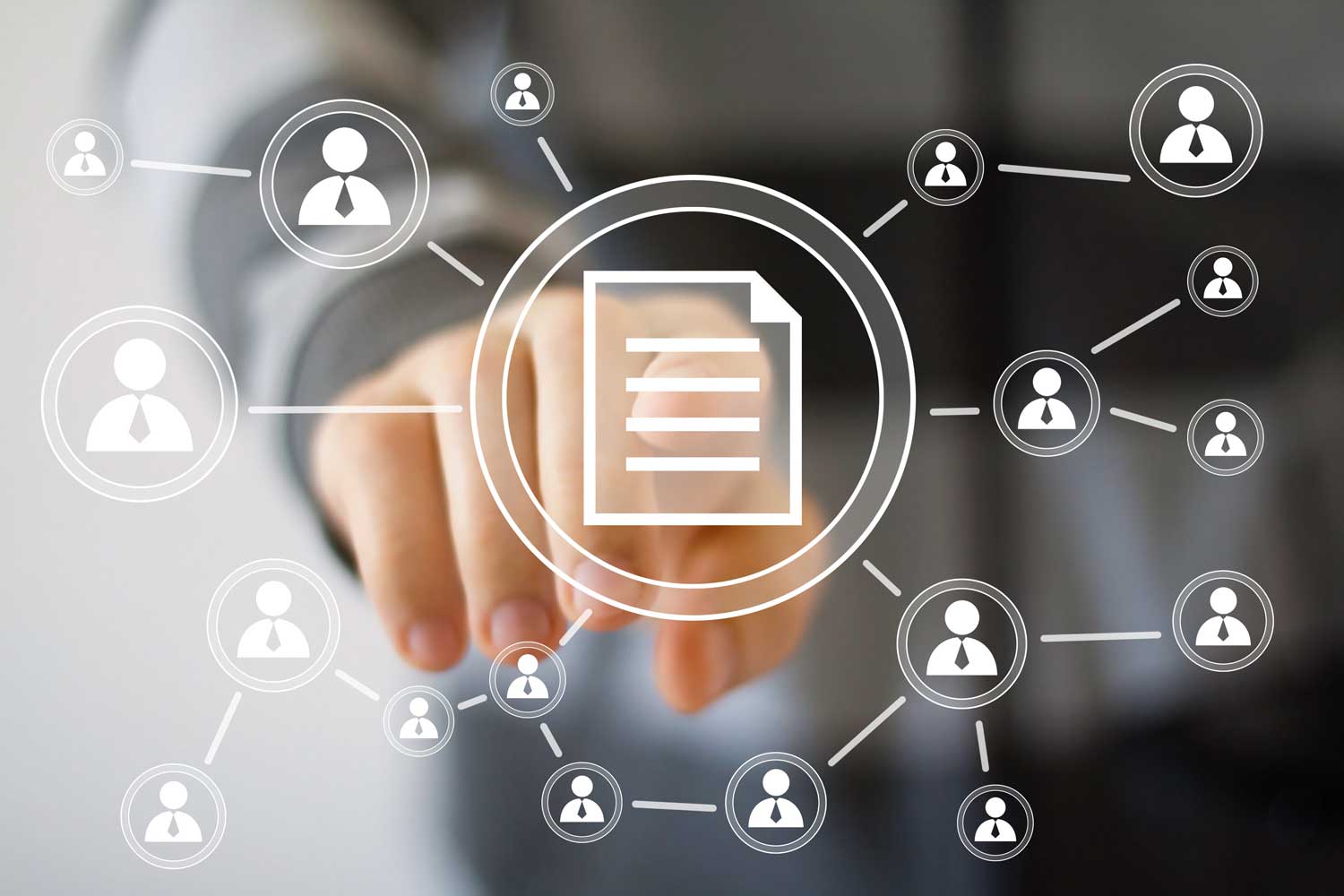 ProDoc
ProDoc is our electronic signature service powered by Docusign. With ProDoc, students have the ability to complete and submit forms electronically from a smartphone or computer. Forms handle multiple signatures with ease and efficiency. Eliminates processing steps including document handling, scanning, linking, storing and shredding.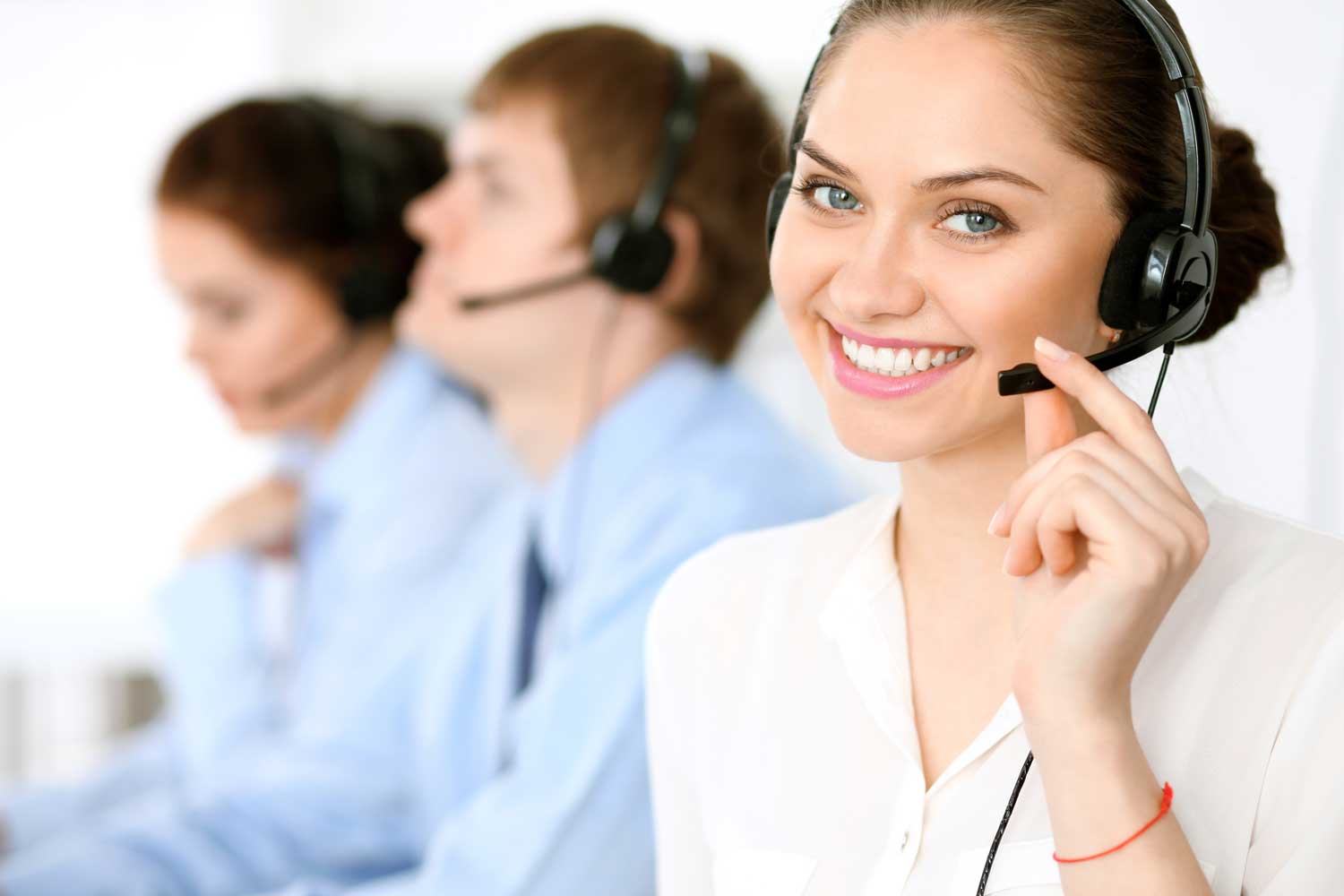 Call Center
A fully staffed call center for both inbound and outbound projects. Our Call Center provides extensive knowledge in financial aid and admissions processes. Our high quality customer care services allow schools to focus on operational processes. There are no setup or training fees. We bill on a per call basis; making us the most cost effective option on the market.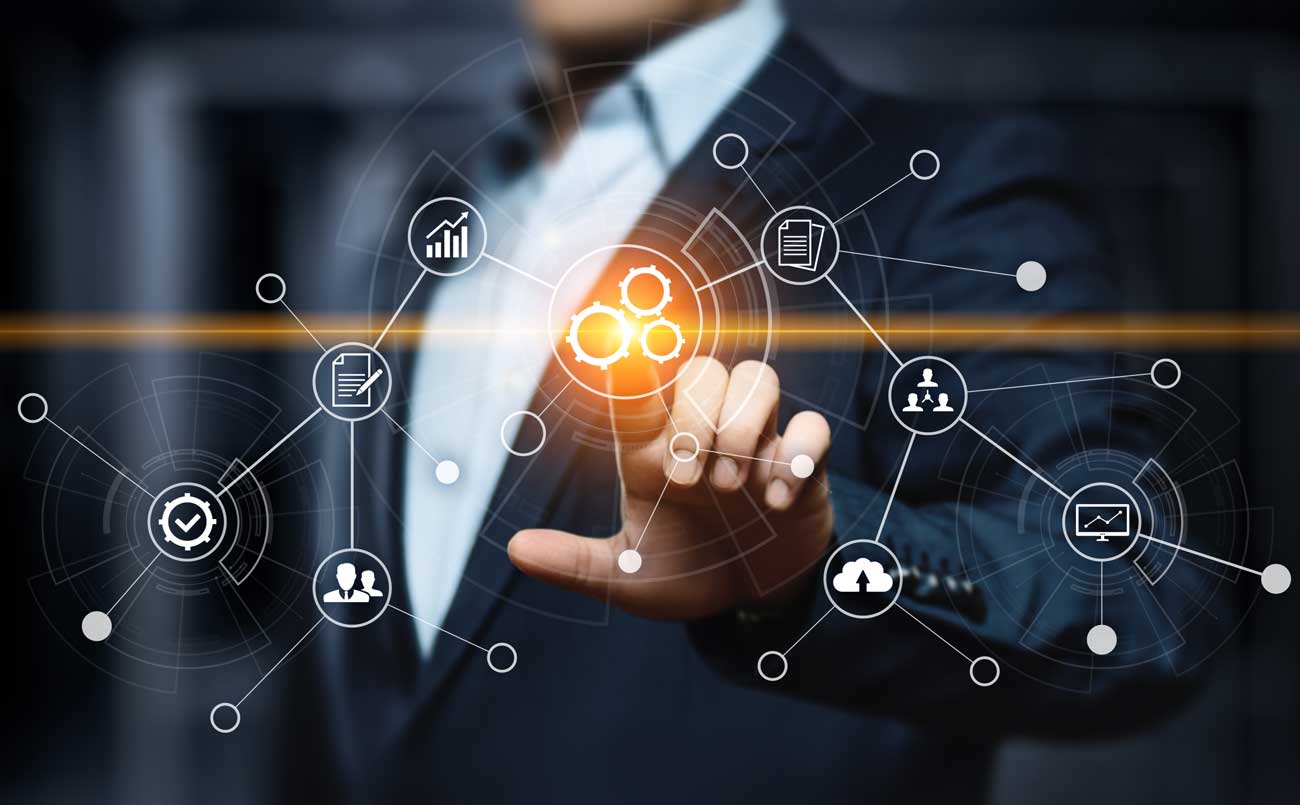 ProWork Remote Processing
ProEd offers a variety of remote processing services used together or separately. With ProWork Remote Processing, we help college clients with day-to-day backroom processes. Remote processing services include:
Return of Title IV (R2T4) calculations,
Satisfactory Academic Progress (SAP) reviews and appeals,

Professional Judgment (PJ) 

or Special Circumstance reviews,
Cost of Attendance Adjustments,
Clock Hour and non-standard aid eligibility, packaging and awarding,
Need analysis and corrections,
Term-based aid packaging and awarding,
Federal Work-Study administration,
Electronic Data Exchange to include data loads and transfers,
Direct Loan and Pell reconciliation tool for resolving

 loan/grant aid discrepancies

, 

Direct Loan certification for standard, non-standard and clock hour programs for both Scheduled (SAY) and Borrower Based Academic Year (BBAY) programs.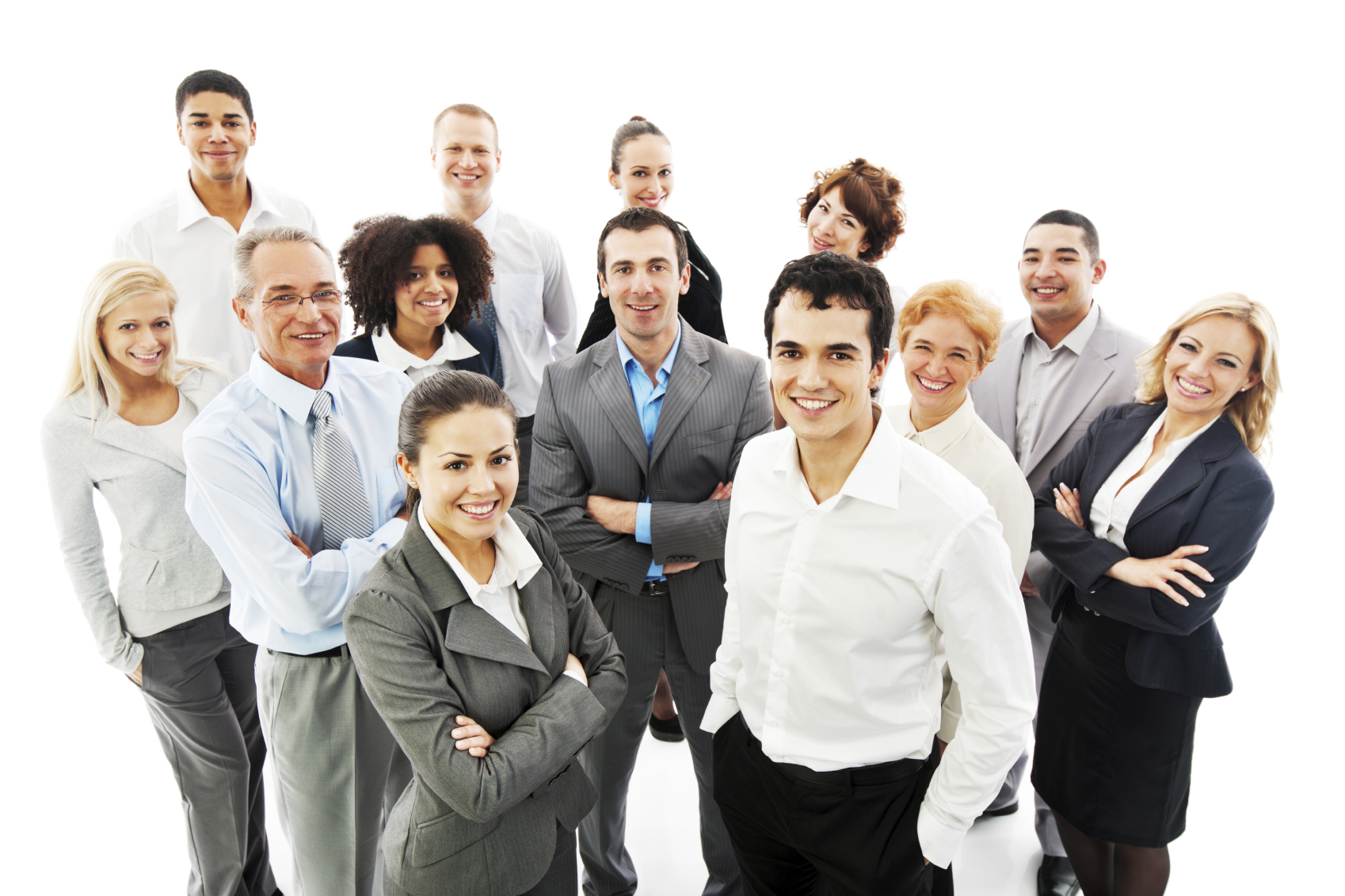 Interim Staffing
Consultants fill higher ed positions while permanent placement is recruited. Our financial aid professionals have more than 30 years' experience and are familiar with the most common software systems such as Banner, PeopleSoft and Colleague. Their unique experience guides the office to ensure deadlines and compliance issues are met with Federal, State and Institutional regulations.
Interested in learning more
about our innovative financial aid services
frequently asked questions
Here are the answers to some of our most common asked questions. I you do not find the answer you are looking for you can reach us by phone or email.
Do we get proof of non-filing and transcripts from the IRS?
Yes, with ProVerify we electronically retrieve both proof of non-filing and tax transcripts from the IRS. The student electronically files a Tax Form 4506-T and a Verification Worksheet. We take care of the rest.
What type of data integrations are needed?
Our solution is easily integrated into any school system requiring very little IT resources. We automatically push all documents directly to the schools' imaging system without indexing or scanning. If no imaging system exists, all documents can be viewed directly in ProVerify. Our solution eliminates the risk of students obtaining the incorrect tax documents or giving up on the process altogether
What security measures do you have in place?
Outsourcing can include complex privacy and data security issues, which must be taken into consideration when choosing a vendor. Security is a top priority due to the sensitive nature of the material involved.  We use a world class secure infrastructure that is Federal Information Security Management Act Compliant and purposely selected for its scalability and security.
Are your solutions flexible to accommodate individual school needs?
Can we speak with some of your former/current clients?
Due to confidentiality issues, we are not allowed to provide a complete list of clients. Although we are able to provide a list of approved references upon request.