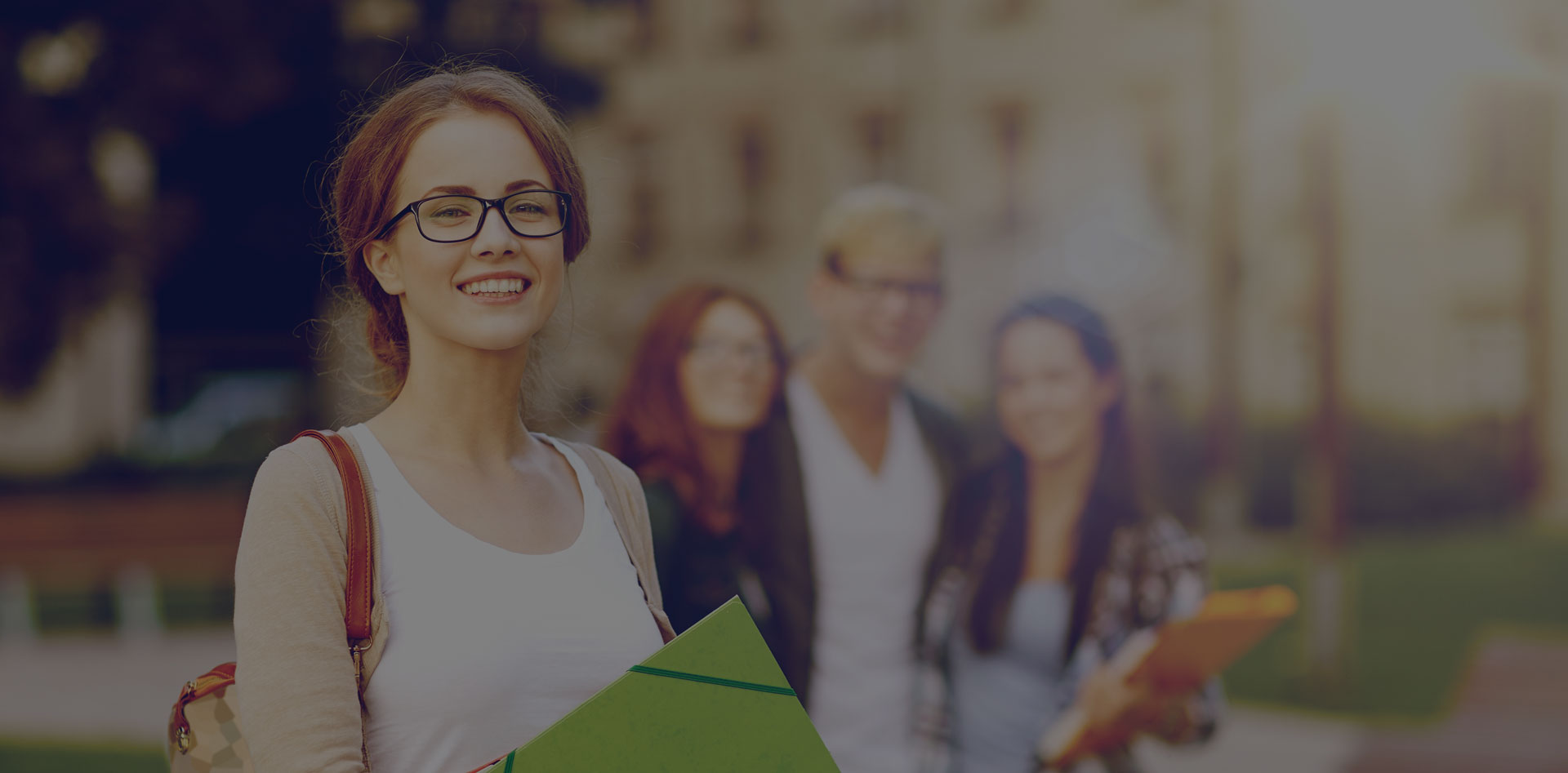 We Make Verification Easy!
Increase Student Enrollment
Eliminate Processing Steps
Ensure Compliance



GET STARTED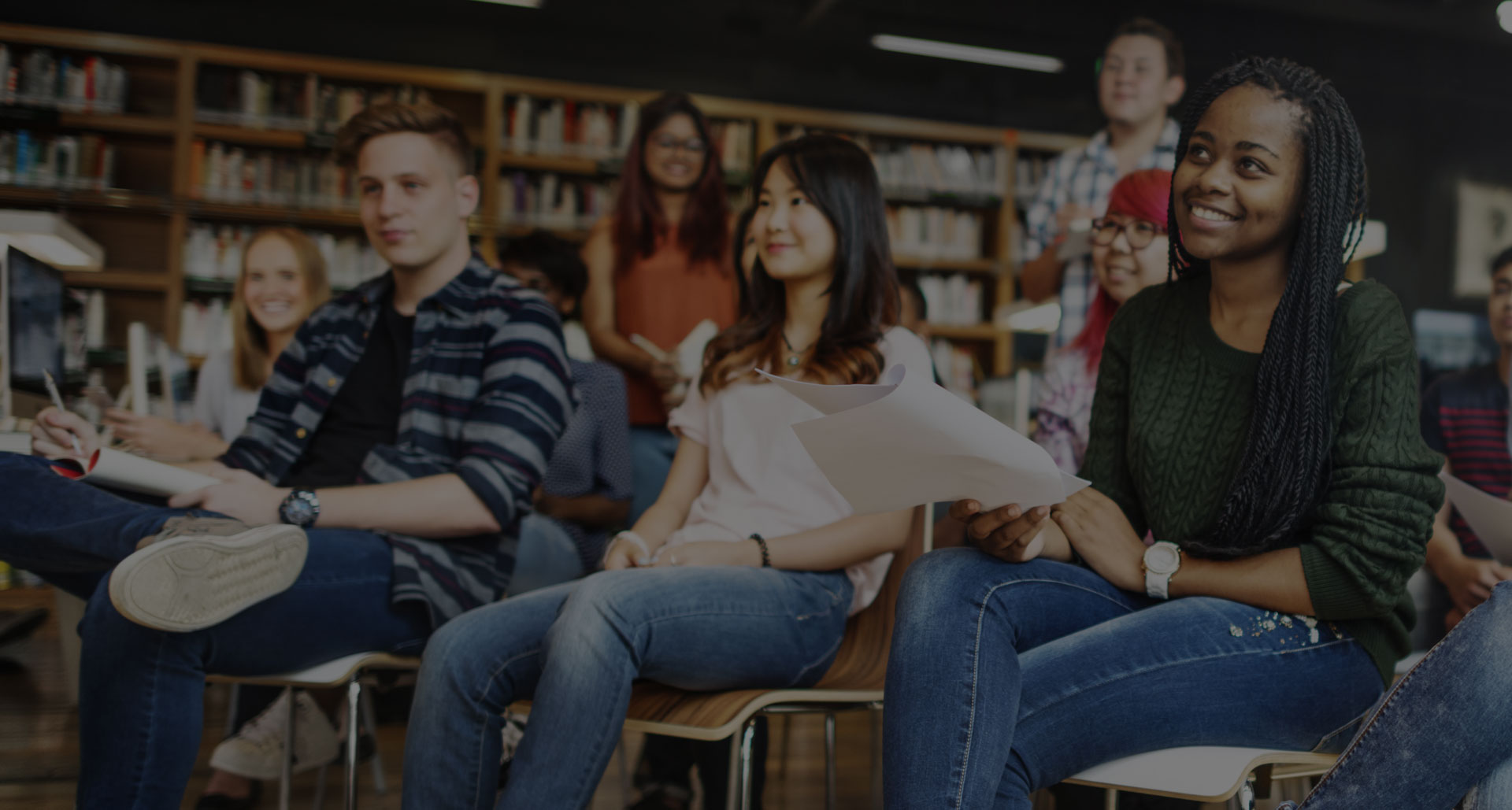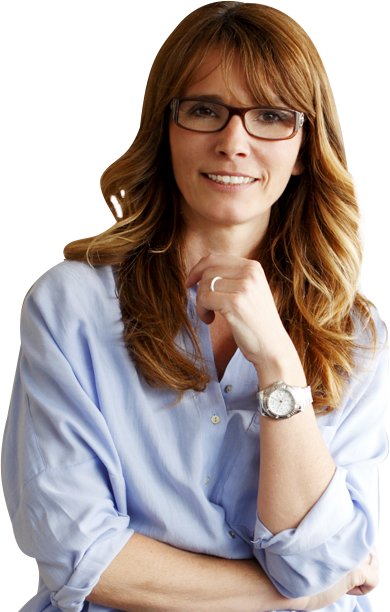 Automated Verification Solution
ProVerifier+
Students Love It
Mobile Friendly
Easy to Use



SCHEDULE A DEMO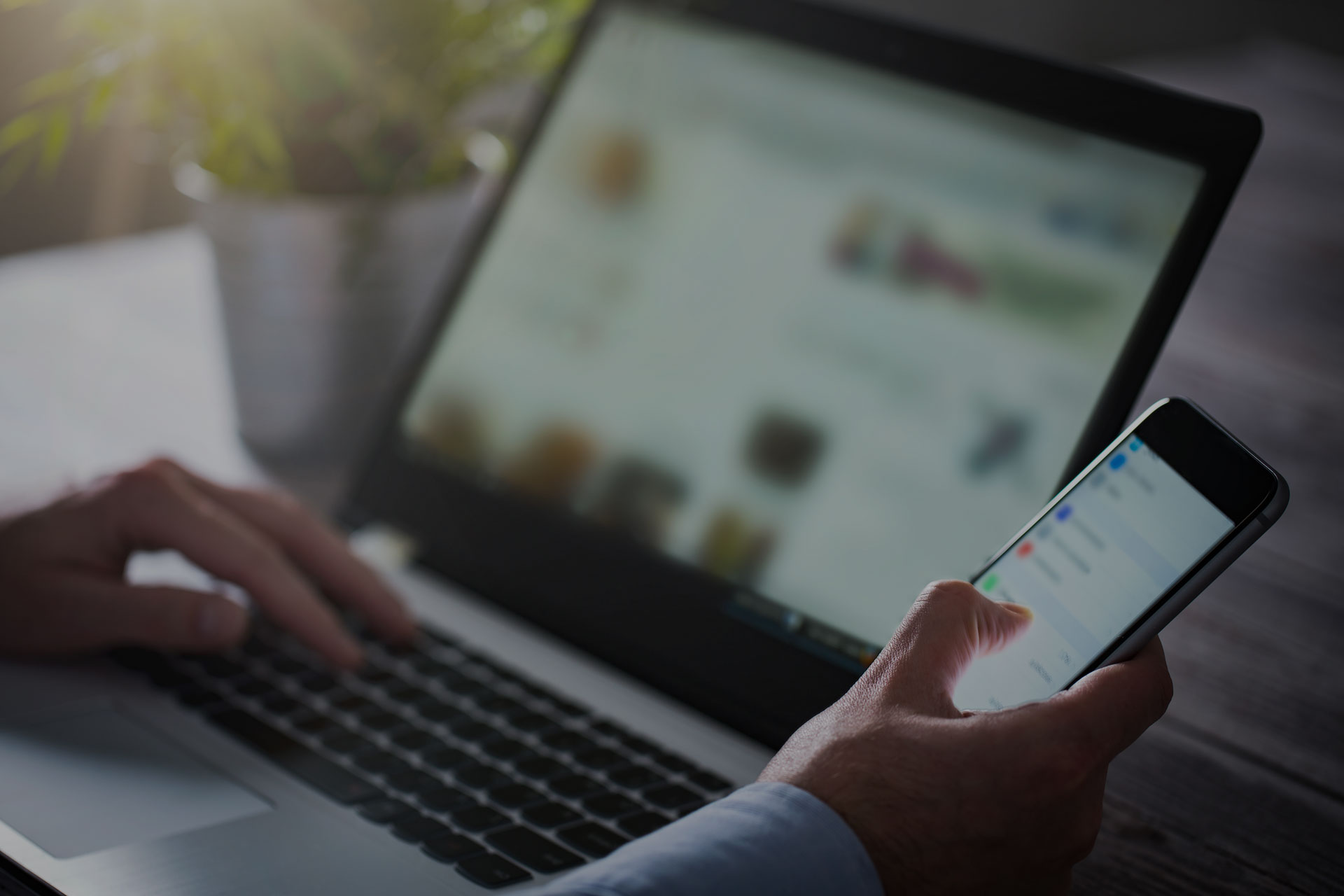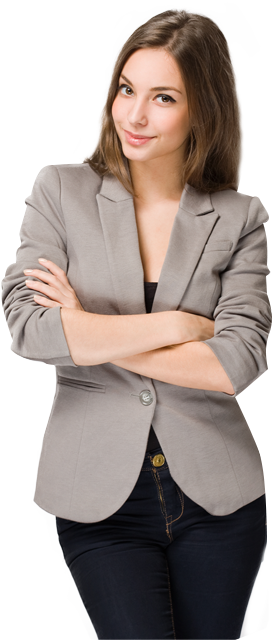 We make financial aid easy with
Solutions for all schools
Interim Staffing
Compliance Audits
Call Center
ProDoc eForms
R2T4 Processing
PJ & SAP Reviews






GET STARTED!
Financial Aid Cloud-Based Technologies & Virtual Workforce Solutions
ProEducation Solutions is a privately held company offering superior financial aid services to colleges and universities nationwide. Since 2001, ProEd has been a leading provider of innovative technology solutions. 
We offer a variety of cloud-based products and services to help streamline financial aid and student services. We are well known for our speed, accuracy and affordable remote financial aid processing.
Schedule a Live Demo
to see our system in action
Deliver Financial Aid Success
We make financial aid easy! 

Our solutions are easily integrated into any school system requiring very little IT resources. Our innovative financial aid solutions are guaranteed to cut your workload in half. Let us handle your financial aid for you!
Increase Enrollment
We actively increase enrollment by guiding students through the verification process. Our solution is easy and intuitive, ensuring students know what is expected and have clear instructions on how to complete the process.
Reduce Errors
Our innovative technology contains 350+ Smart Rules that automatically analyze ISIR data for conflicting information. When conflicting information is identified the system produces manual flags that minimize the occurrence of error to less than 1%.
Ensure Compliance
By establishing effective policies and procedures we ensure student compliance. Our system provides an automated solution ensuring policies and procedures are easily accessible to students and employees.
Streamline Aid Awards
Improve the financial aid process for students and families, ensuring students fulfill aid requirement while having a positive experience.
0
Verification Files Processed