Automated Verification Solution
ProVerify Financial Aid Solutions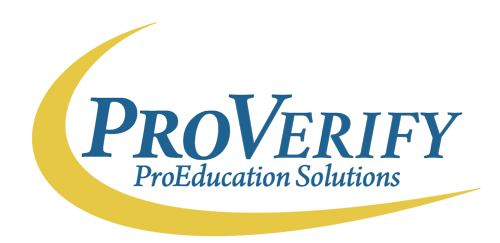 ProVerify Financial Aid Solutions
Student Action

Automated verification solution retrieves electronic tax data directly from the IRS within 72 hours of completing an e-Signed IRS Form 4506-T

Mobile Friendly

Verification forms can be completed from any mobile device in one sitting. Students get their financial aid faster and enroll more quickly

Conflicting Information

Custom Smart Rules automatically analyze ISIR data and request document to resolve conflicting information

Software-as-a-Service

The school is in complete control of the entire process. Our hands-off verification solution cuts verification workload in half
ProVerify is an automated verification solution that retrieves electronic tax data directly from the IRS within 72 hours of completing an e-Signed IRS Form 4506-T. Students and their parents do not have to obtain a tax transcript from the IRS. We do it for them! Students complete the entire verification process by submitting:
(1) Verification Worksheet, and an
(2) IRS 4506-T Form
ProVerify Financial Aid Solutions contains custom Smart Rules that automatically analyze ISIR data by checking for verification items and conflicting information. Our Solution completely automates over 50% of verification cases requiring no human intervention; thereby cutting verification reviews in half. Manual verifications are processed in as little as 5 minutes with virtually no error rate. This dramatically reduces the time to verify aid applications from weeks to just a few days.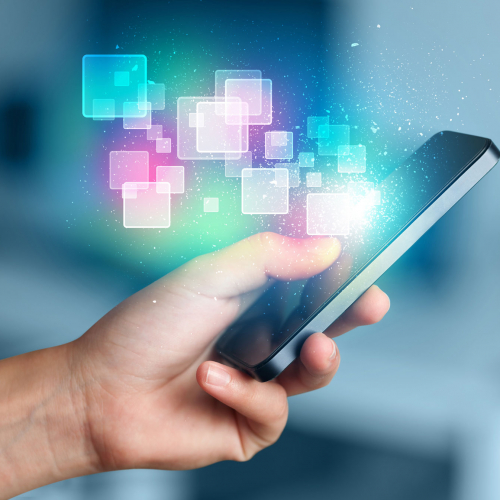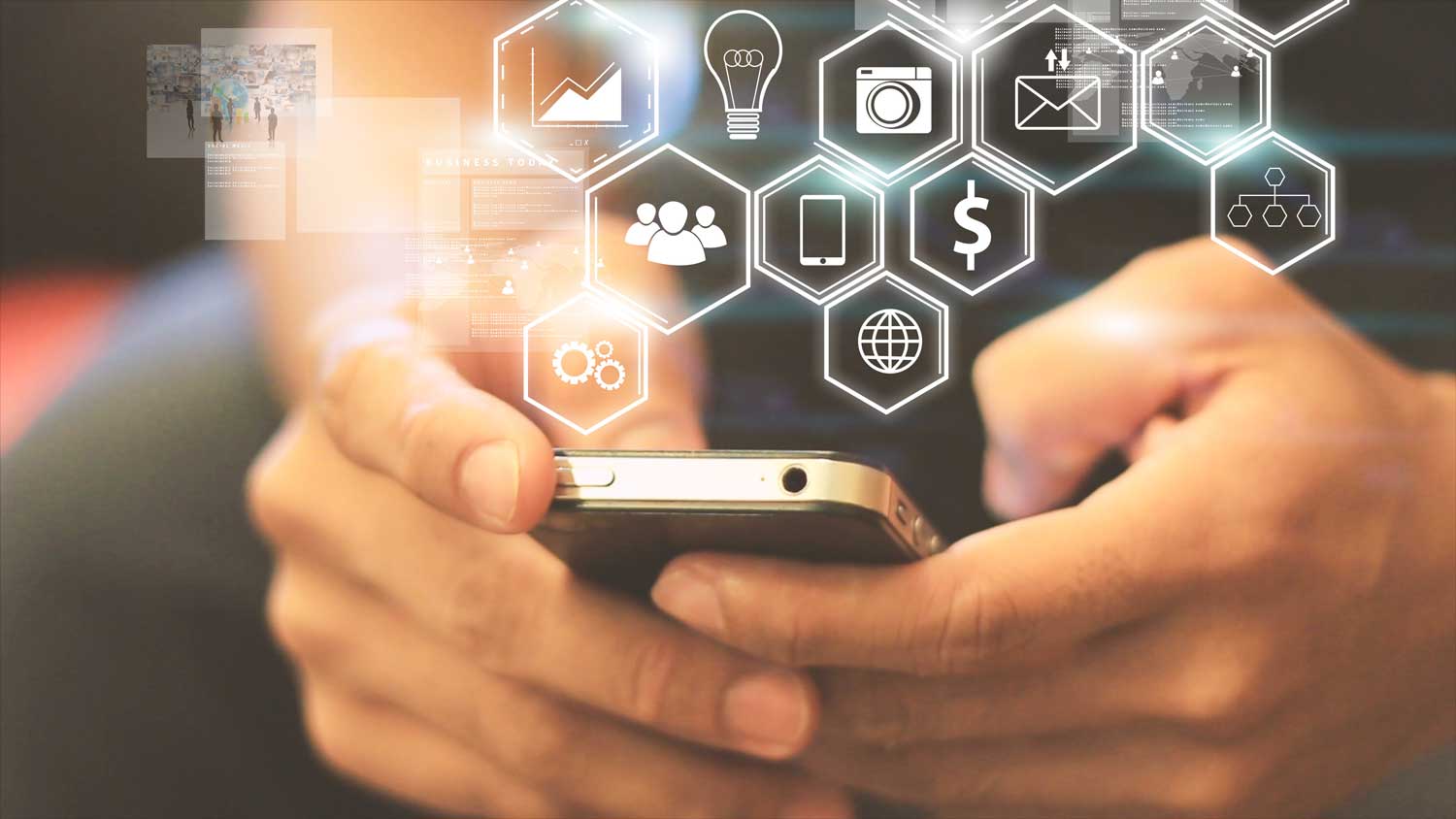 Schedule a live demo of ProVerify Financial Aid Solutions
Our automated verification solution
frequently asked questions
Here are the answers to some of our most common asked questions about ProVerify Financial Aid Solutions. If you do not find the answer you are looking for you can reach us by phone or email.
How quickly can ProVerify be implemented?
Our financial aid solutions can be implemented into any school system in as little as three to four weeks. Our IT team does most of the heavy lifting, all we need are a few details from your system.
How quickly are files verified?
With ProVerify, about 50% of all files are verified automatically. The remaining files can be verified in as little as 2-3 minutes. All reviewers need to do is resolve the flagged data conflicts which are clearly marked for ease and readability.
Do we get proof of non-filing and transcripts from the IRS?
Yes, with ProVerify we electronically retrieve both proof of non-filing and tax transcripts from the IRS. The student electronically files a Tax Form 4506-T and a Verification Worksheet. We take care of the rest.
What kick starts the student communication?
Verification begins with either ProEd (through SAIG mailbox access) or the school uploading all year-to-date ISIRs. At a later point, as determined by the school, a CSV file is uploaded indicating which students require verification. The CSV file is matched to the ISIR database for authentication and record selection. At that point, the system automatically sends an email to the student notifying them that they have been selected for verification and how to access the system to complete it.
What types of school systems do you work with?